The fate of Wagner Group leader Yevgeny Prigozhin has become the source of intense speculation after he reached a deal with Moscow to go into exile.
"The 'Game of Thrones' philosophy applies here: If you go for the king, you better kill the king," retired Adm. James Stavridis said of the news of Prigozhin's deal with the Kremlin during an appearance on "Meet the Press" on Sunday. 
"Prigozhin didn't do that," Stavridis said. "He now is going to be isolated from the 35,000 fighters that have protected him. He's like a snake whose head has been cut off from its body."
Stavridis' comments come after it was revealed Sunday that Prigozhin, the leader of the private Russian military organization, reached a deal with Russian President Vladimir Putin to go into exile in Belarus after a brief uprising against Russian forces that saw his troops take the city of Rostov-on-Don and start an advance toward Moscow.
WHAT DOES PUTIN'S STANDOFF WITH WAGNER MERCENARY GROUP MEAN FOR RUSSIA?
Instead of continuing to lead his troops toward Moscow, Prigozhin cut a deal that will see him head for Belarus, a country that has supported the Russian war effort, in exchange for several charges against him being dropped.
But Stavridis questioned whether the influential leader will benefit from the deal in the long run, arguing that Putin has a history of taking extreme measures against potential political enemies.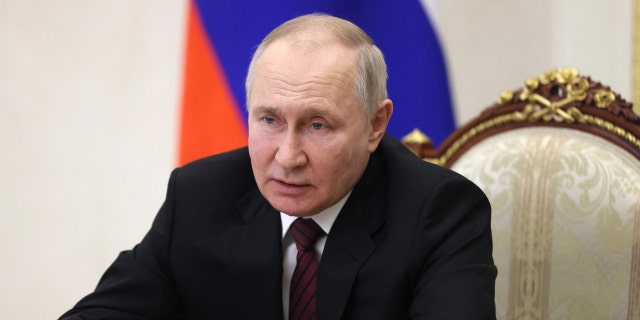 "I don't think he'll last 60 to 90 days, frankly, because Putin at his dark heart is a never-forgive-never-forget kind of person," Stavridis said. "He'll do everything he can to wreak vengeance on Prigozhin."
WAGNER CHIEF ORDERS TROOPS TO TURN AROUND FROM MOSCOW 'TO AVOID BLOODSHED'
The speculation into Prigozhin's fate was also questioned by CBS News' David Martin, who argued that Putin could attempt to poison Prigozhin while he's in exile.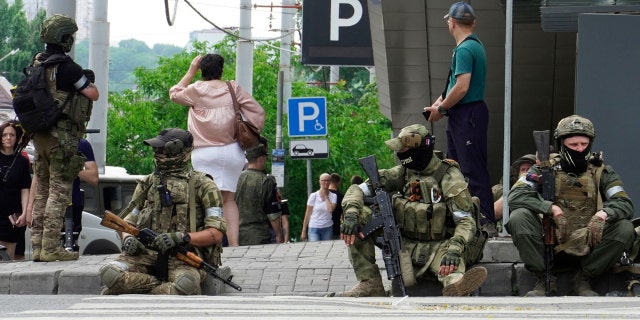 "Who says … Putin is going to deliver?" Martin asked during an appearance on "Face The Nation" Sunday. "If I were Prigozhin, I would keep my bodyguards close and my food taster closer because poison is one of Putin's favorite instruments of getting revenge."
CLICK HERE TO GET THE FOX NEWS APP