Ukrainian forces are killing nearly 1,000 Russian troops every day, and they eliminated 5,000 troops in a single battle in late January, according to U.K. officials citing data from Ukraine.
Russian troops, including the elite 155th naval infantry, stormed the Ukrainian coal mining city Vuhledar near Dontesk in late January. Ukrainian forces repelled the offensive, however, and killed, injured or captured 5,000 Russian troops. Meanwhile, U.K. officials say the war is exacting a heavy toll on Russia, with 824 Russian troops dying each day, according to Ukrainian updates.
"The 155th brigade already had to be restaffed three times. The first time after Irpin and Bucha; the second time they were defeated near Donetsk – they recovered again," Oleksiy Dmytrashkivskyi, a Ukrainian defense forces spokesman, told Politico. "And now almost the entire brigade has already been destroyed near Vuhledar."
The spike in Russian casualties comes as Russian President Vladimir Putin has conscripted hundreds of thousands of fresh troops into his military. The poorly trained recruits are now making their way to the battlefields of Ukraine.
FORMER PUTIN SPEECHWRITER, OTHERS ADDED TO RUSSIA'S 'FOREIGN AGENT' REGISTRY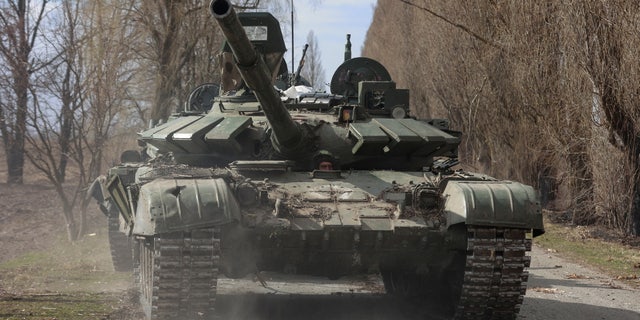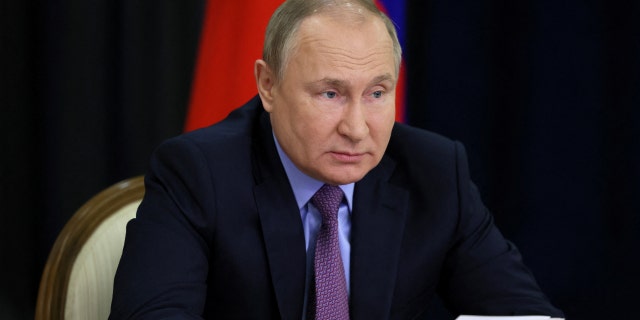 News of Russia's losses comes a day after the U.S. Department of State ordered all U.S. citizens in Russia to leave immediately on Monday, warning of false arrests.
CLICK HERE TO GET THE FOX NEWS APP 
"U.S. citizens residing or traveling in Russia should depart immediately," the U.S. Embassy in Moscow warned. "Exercise increased caution due to the risk of wrongful detentions."
In a stark message the department also said, "Do not travel to Russia."
Fox News' Caitlin McFall contributed to this report.