Katy Perry and Orlando Bloom put down the booze for three months.
The "Teenage Dream" singer recently revealed that she and her fiancé made a sober "pact" in March. 
"For me, it was an opportunity to reset. We reset after President's Day, and it was a great opportunity to just let my body bounce back a little bit," Perry told People magazine. "I've had a pretty good relationship with just finding balance."
According to the singer, she's "not really drinking" during the week, "but on the weekend I'll indulge a little bit." Perry agreed to be supportive of Bloom while he took his energy away from alcohol and into filming an upcoming movie in London.
ORLANDO BLOOM BRAGS ABOUT KATY PERRY PERFORMING AT KING CHARLES' CORONATION: 'SHE SANG FOR THE PRESIDENT TOO'
"We did this because he's shooting a movie in London right now that's taking every ounce of his focus, and so I wanted that opportunity to be supportive," she said. "It's really hard to do anything, whether that's doing a cleanse or a reset, unless your partner's doing it. So, doing it together makes it so much easier."
Perry clarified that she doesn't "really identify with any labels as far as sober or whatever," however, "I love to have my reset moments, especially being 38, balancing the intensity of my career and having a toddler who loves to run."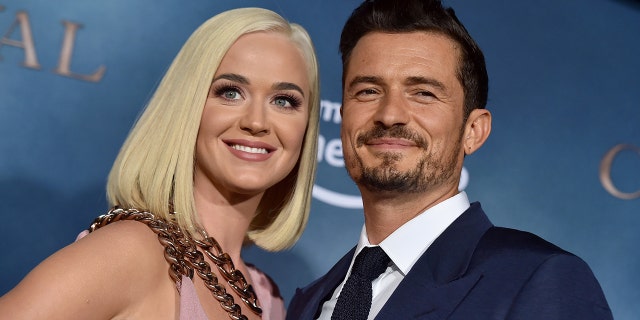 Perry and Bloom share daughter, Daisy Dove Bloom, 2. Bloom also shares son Flynn, 12, with ex wife Miranda Kerr. 
In April, Perry said that she and Bloom work "continuously" at their relationship. 
APP USERS CLICK HERE TO SEE INSTAGRAM POST
"Orlando and I's initials are O.K. We continuously put in the work to make sure they aren't K.O.," the "American Idol" judge joked on her Instagram of her "Pirates of the Caribbean" star partner alongside three photos of the power couple dressed up.
CLICK HERE TO SIGN UP FOR THE ENTERTAINMENT NEWSLETTER
The 38-year-old added, "Find yourself a partner that will go down to the mat with you and get back up every time. I love you my fighter @orlandobloom."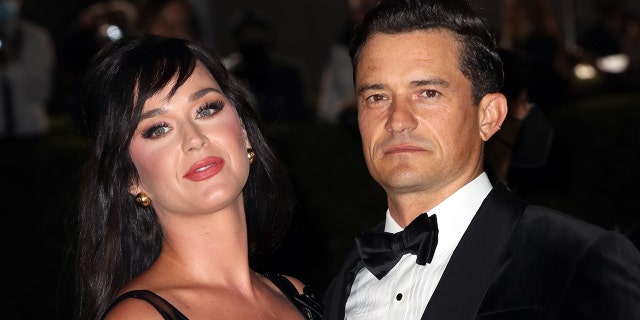 Bloom professed his admiration for her in the comments. "I love you and our love bombs. wouldn't have it any other way," he wrote. 
CLICK HERE TO GET THE FOX NEWS APP
Hours later, he added another comment that said, "O.K there's a K.O for ya! I just learned what love bomb is," the 46-year-old wrote with a laughing emoji. "Love bomb" can sometimes refer to manipulation in a relationship. "daddy can't keep up with you kids."