The Royal Canadian Mounted Police is looking into the circumstances surrounding the fatal voyage of OceanGate Expedition's Titan submersible to determine whether a criminal investigation is warranted. 
RCMP Superintendent Kent Osmond said Saturday a team of investigators had been established to decide whether a full criminal investigation would proceed. 
"Such an investigation will proceed only if our examination of the circumstances indicate criminal, federal or provincial laws may have possibly been broken," Osmond said. 
The announcement comes two days after rescue teams found a debris field in the search for OceanGate's missing Titan submersible carrying five men to tour the wreckage of the Titanic. The U.S. Coast Guard confirmed that the vessel had suffered a fatal implosion. 
OCEANGATE PASSENGER SULEMAN DAWOOD WAS 'TERRIFIED OF TITANIC TRIP, AUNT SAYS
USCG led the initial search and rescue mission, which was a massive international effort that likely cost millions of dollars. The Transportation Safety Board of Canada said Friday it will be investigating the submersible incident. 
RCMP has jurisdiction for off-sea deaths but will be working with other agencies that were involved in the search.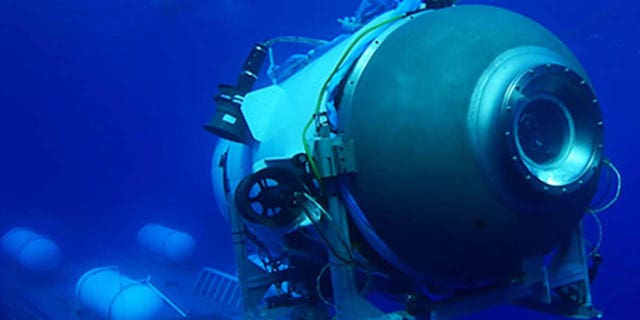 "There's no suspicion of criminal activity per se, but the RCMP is taking initial steps to assess whether or not we will go down that road eventually," Osmond said. 
Killed in the implosion were OceanGate CEO Stock Rush Rush, two members of a prominent Pakistani family, Shahzada Dawood and his son Suleman Dawood; British adventurer Hamish Harding; and Titanic expert Paul-Henry Nargeolet.
CLICK HERE TO GET THE FOX NEWS APP
Fox News Digital has reached out to OceanGate Expeditions for comment.