New legislation to expand Hollywood's safety rules could be signed into law by Gov. Gavin Newsom, D-Calif., by the end of the week.
Details on the bill were revealed on Saturday as the state moves closer to its June 30 deadline to sign off on the 2023-24 state budget. The latest film industry-centered legislation will be one of nearly two dozen budget-related bills that Newsom is expected to sign into law on Tuesday.
Notably, the bill focused on introducing new safety guidelines on sets in response to the fatal shooting on the set of the film "Rust" by the movie star Alec Baldwin.
"The studios want refundability and have been wanting to have more access to these dollars. The unions have been advocating for set safety supervision, given what happened on the 'Rust' set. … On both ends, this was an agreeable compromise to see if it works." Los Angeles Assemblywoman Wendy Carrillo, who helped craft the legislation, told the L.A. Times.
HOLLYWOOD CIRCULATING PLEDGE TO CURB GUN VIOLENCE DEPICTED ON-SCREEN DAYS AFTER BEING SCOLDED BY BILL MAHER 
The new safety requirements will include having all prop masters and armorers handling weapons to take part in firearms training and have a special state permit. Productions will also be required to have a safety advisor to perform a risk assessment and be on set during filming.
Baldwin, who also served as the producer on "Rust," originally faced involuntary manslaughter charges after a gun he held for a scene fired a real bullet at cinematographer Halyna Hutchins. She later died because of her injuries, halting production on the film.
In April, the charges against Baldwin were dropped with special prosecutors citing "new facts" into the case requiring further investigation. A settlement regarding a wrongful death lawsuit was later approved by a judge in June, though the actor still faces civil lawsuits by "Rust" script supervisor Mamie Mitchell along with Hutchins' family.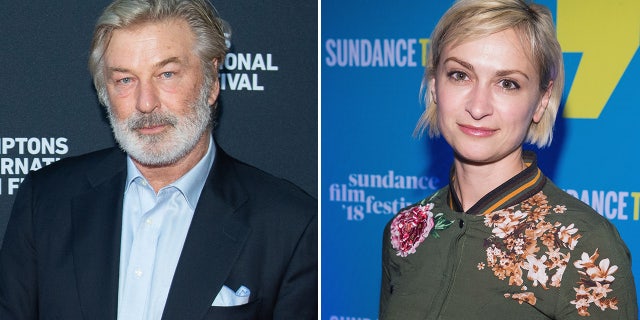 In the meantime, "Rust" armorer Hannah Gutierrez Reed continued to face two counts of involuntary manslaughter regarding Hutchins' death. On Friday, she was also accused of transferring "narcotics to another person with the intent to prevent the apprehension, prosecution or conviction of herself." Her lawyer denounced the accusation as "retaliatory and vindictive."
AI IN HOLLYWOOD: CROWD-CREATED FIL ALLOWS FANS TO DESIGN GENERATIVE ART, WORK WITH STUDIO ON CREATIVE PROCESS 
Along with new safety measures, the upcoming bill will extend the film and television tax credit for five more years and add a new "refundable" feature to allow studios to receive cash payments if their credits are larger than their tax bills.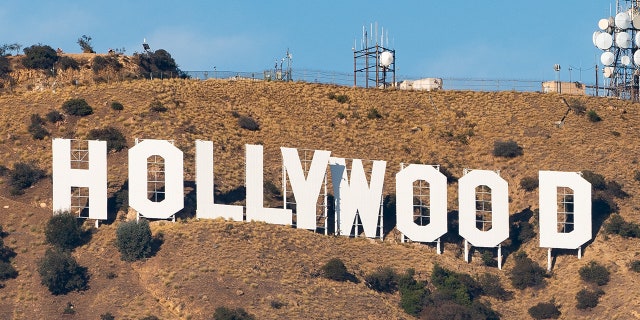 CLICK HERE TO GET THE FOX NEWS APP
These tax credits, however, will hinge upon new diversity requirements drafted up by Democratic lawmakers. Portions of the tax credit will be dependent on meeting diversity targets in production along with job training programs in community colleges to primarily focus on students of color. The state film commission will also be required to add a member with expertise in diversity, equity and inclusion.