Several locally acquired malaria cases have been confirmed in Texas and Florida within the past two months, the Centers for Disease Control and Prevention (CDC) announced in an alert on Monday.
The agency also expressed a concern that an increase in international travel throughout summer could lead to an uptick of cases.
For treatment of potentially adverse effects, the CDC called for a plan to ensure quick access to intravenous artesunate, the only medication for severe malaria available in the country.
WEST NILE VIRUS SEASON: WHAT YOU MUST KNOW ABOUT SPREAD, SYMPTOMS AND PREVENTION
Malaria is a disease that is transmitted by infected female mosquitoes. 
In rare cases, it can be spread from a mother to a fetus or via a blood transfusion, organ transplant or infected needle.
In Florida, four cases have been confirmed within the same area. One case has been reported in Texas.
These are the first locally acquired diagnoses since 2003, the alert stated.
"There is no evidence to suggest the cases in the two states (Florida and Texas) are related," the CDC announced. 
"All patients have received treatment and are improving." 
RINGWORM RESISTANT TO COMMON ANTIFUNGALS FOR FIRST TIME IN US: WHAT TO KNOW ABOUT THE SKIN INFECTION
These recent cases involved the parasite Plasmodium vivax (P. vivax), which is the most easily treated type that causes milder disease, according to Dr. Marc Siegel, professor of medicine at NYU Langone Medical Center and a Fox News medical contributor.
"Vivax is the most widespread malaria and the biggest obstacle to eradication," he told Fox News Digital.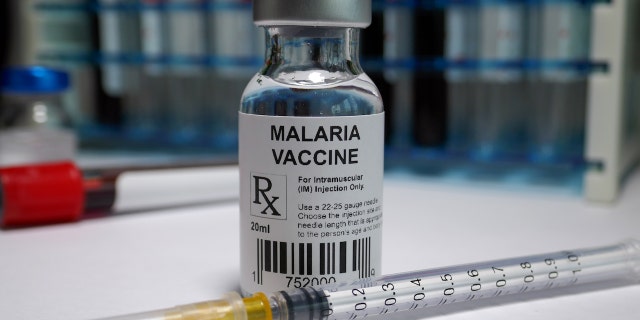 "It is concerning that there is local transmission because there are many anopheles mosquitoes, especially in this region," he continued. "However, the chance of sustained spread is very low."
While Siegel does not believe locally acquired malaria will become a widespread problem, he said the biggest concern is travelers bringing it into the country.
WEST NILE VIRUS CASES, POSITIVE SAMPLES DETECTED ACROSS THE COUNTRY
Approximately 2,000 cases of malaria are reported annually in the U.S., but these are primarily among international travelers and immigrants returning from countries where the disease is prevalent, per the CDC.
Of the 240 million cases of malaria that occur globally each year, 95% of them are in Africa.
Symptoms and treatment
Those infected with malaria may experience flu-like symptoms such as fever, chills, fatigue, headache, muscle aches, nausea, vomiting and diarrhea, per the CDC alert.
Symptoms usually begin anywhere from 10 days to four weeks after infection.
Without treatment, severe malaria can lead to seizures, disorientation, renal failure, acute respiratory distress syndrome (ARDS) or coma.
CLICK HERE TO SIGN UP FOR OUR HEALTH NEWSLETTER
"Malaria is a medical emergency and should be treated accordingly," the CDC stated. 
"Patients suspected of having malaria should be urgently evaluated in a facility that is able to provide rapid diagnosis and treatment, within 24 hours of presentation."
Drugs to treat non-severe malaria include Artemether-lumefantrine (Coartem®) and Atovaquone-proguanil (Malarone®).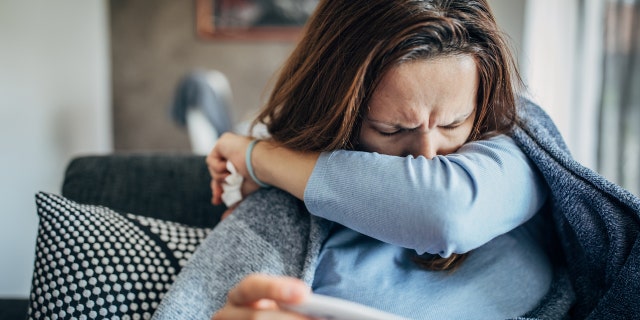 "Chloriquine is a good prophylaxis [disease prevention] against vivax, and several very promising vaccines are in clinical trials to prevent disease," Dr. Siegel told Fox News Digital.
For severe cases, intravenous artesunate is the only medication available in the U.S.
Prevention tips
To prevent mosquito-borne illness, the CDC suggests researching the risk of disease for any destination prior to travel.
CLICK HERE TO GET THE FOX NEWS APP
Before traveling to a country with a high malaria risk, the agency recommends asking a health care provider about medications for prevention.
Those who have symptoms should seek medical attention immediately, the CDC advises.