MOSCOW, Idaho – Quadruple stabbing suspect Bryan Kohberger's defense asked a court to compel more disclosure in a hearing on a series of key discovery requests in the University of Idaho student murders case Tuesday.
Kohberger entered the courtroom just after 4:30 p.m. PT, wearing a black suit and tie as he did in his last appearance – in stark contrast with the orange jail jumpsuit he wore to his first several hearings.
The 28-year-old criminologist accused of butchering four undergrads in a 4 a.m. slashing on Nov. 13, 2022, is seeking several pieces of evidence that prosecutors have not yet turned over to the defense.
However, before addressing the motions, District Judge John Judge clarified some questions regarding his revised gag order in the case and warned the media that he could revoke permission to allow cameras into the courtroom.
LAWYER EXPECTS BRYAN KOHBERGER PROSECUTORS TO BE 'VERY AGGRESSIVE' SEEKING DEATH PENALTY FOR IDAHO SUSPECT
Judge referenced the recent Chad Daybell trial, when cameras were asked to leave because they focused too much on the defendant.
He said cameras in Moscow needed to show a wide shot of the courtroom and not focus strictly on Kohberger if they are to remain throughout the rest of the proceedings.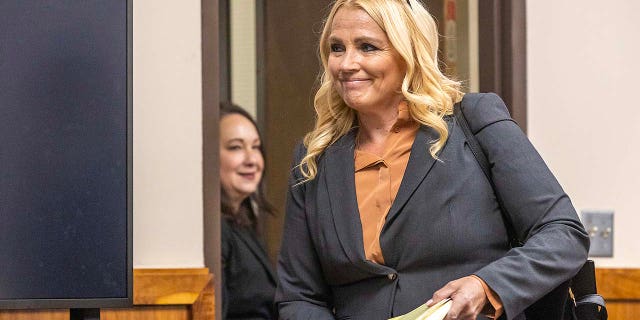 The materials Kohberger's defense is seeking include training records for three investigators, phone records, and information on why the FBI expanded the range of model years of a white Hyundai Elantra they were looking for in connection with the case. Kohberger's car initially fell outside the range police were publicly trying to track down – but his shares a similar appearance.
CREWS ENTER UNIVERSITY OF STUDENTS' HOME SLATED FOR DEMOLITION AFTER QUADRUPLE STABBING MURDER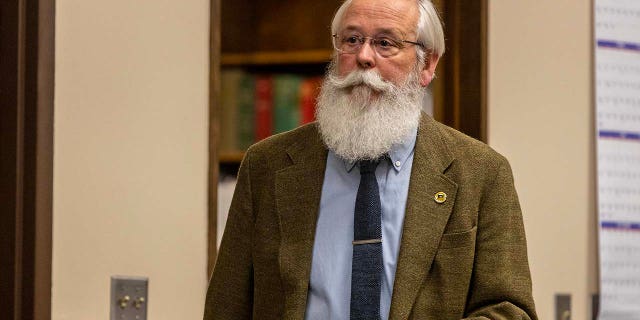 Latah County Prosecuting Attorney Bill Thompson countered that records for the officers are only required to be turned over if his office plans to rely on them to testify at trial – which he said he wouldn't.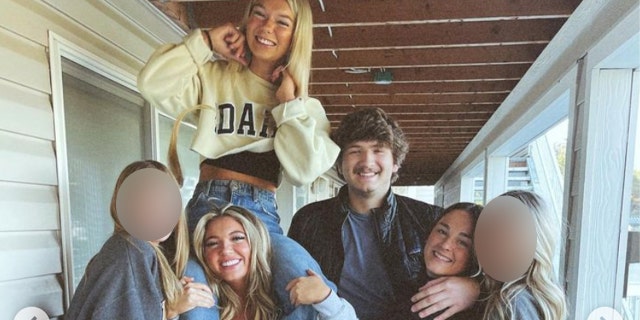 Kohberger's defense is also asking for the court to compel prosecutors to turn over additional discovery materials and information on the genetic genealogy techniques investigators used before labeling Kohberger their suspect.
The hearing lasted just over a half an hour, with Judge John Judge saying he would take the arguments under advisement and issue a written decision later.
Kohbeger allegedly stabbed 21-year-olds Kaylee Goncalves and Madison Mogen and 20-year-olds Xana Kernodle and Ethan Chapin in a now-shuttered house on King Road, just steps away from the University of Idaho campus.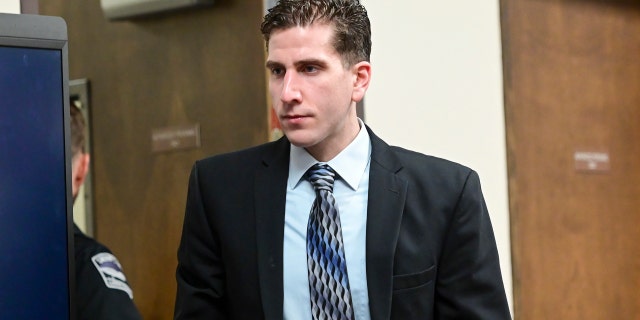 Two housemates were spared in the attack, including one who told police she saw a masked man escape out the back door.
BRYAN KOHBERGER CASE: STATE TO SEEK DEATH PENALTY AGAINST IDAHO MURDERS SUSPECT
In court filings, prosecutors have alleged they recovered Kohberger's DNA from a Ka-Bar knife sheath found next to Mogen's body, but the defense countered that "there is no connection between Mr. Kohberger and the victims."
Prosecutors on Monday told the court and the defense they intended to seek the death penalty in the case.
Kohberger faces four charges of first-degree murder and a felony burglary charge. The trial has been scheduled to begin on Oct. 2 and could take up to six weeks.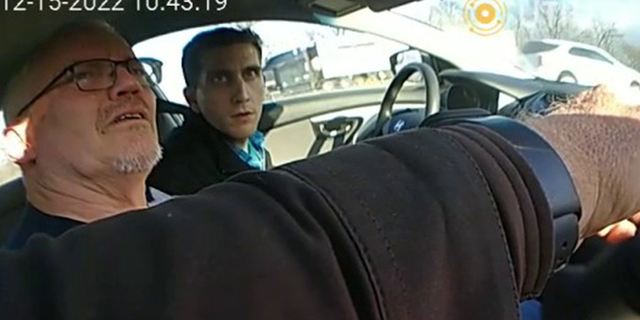 CLICK HERE TO GET THE FOX NEWS APP
Kohberger was studying for a Ph.D. in criminology at the neighboring Washington State University, less than 10 miles from the crime scene. The school cut ties with him after his arrest.
He has a master's degree in criminal justice from DeSales University in Pennsylvania.