Do you ever find yourself furniture shopping, doing home renovations, or even DIY projects, and needing accurate measurements, yet you don't have a tape measure? That's where the Measure app on the iPhone comes in. 
If you have an iPhone SE (1st generation) or later, iPhone 6s or later, an iPad (5th generation or later), or iPad Pro, you already have the Measure app free on your device. With it, you can effortlessly measure objects and spaces with just a few taps on your device, eliminating the need for a physical measuring tape.
How to use iPhone's Measure app
CLICK TO GET KURT'S FREE CYBERGUY NEWSLETTER WITH SECURITY ALERTS, QUICK TIPS, TECH REVIEWS AND EASY HOW-TO'S TO MAKE YOU SMARTER
1. Open the Measure app
You may be instructed to move your phone around slightly so the app can gauge its surroundings. This will help it more accurately measure.
SIMPLE IPHONE HACK MAKES READING EVERY APP EASIER 
2. Hold your phone so you can see the item you want to measure
Make sure your screen is displaying the item you want to measure head-on.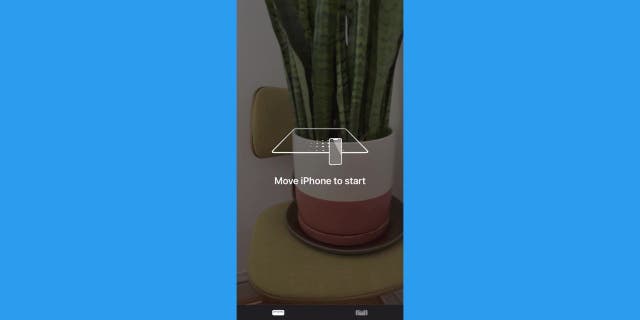 WHICH APPS ARE DRAINING YOUR PHONE'S BATTERY? 
3. Angle your phone to create a starting point
Use the dot inside an open circle as your guide. Place that dot at the edge of the item you want to measure.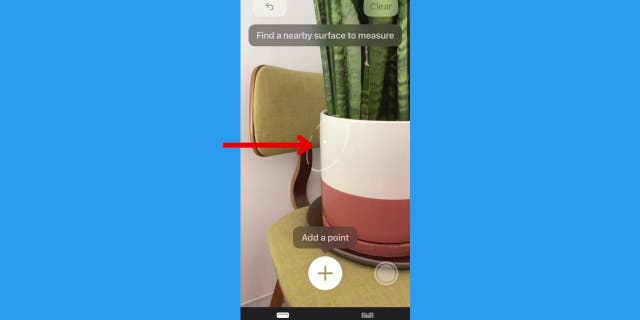 SECRET IPHONE GESTURES YOU NEED TO KNOW
4. Tap the plus (+) button
Once your dot is placed on the edge, tap the + button. Then move your phone so the line displayed goes across your item.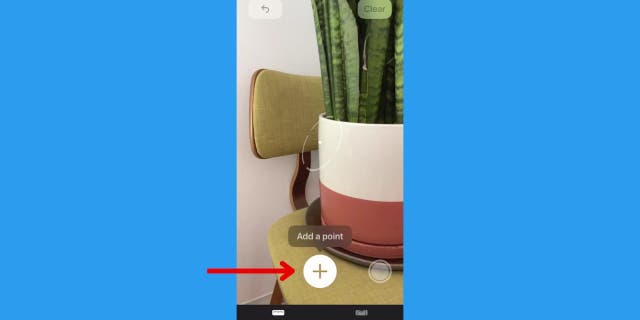 5. Place the next dot on the other edge of your item
You will see the measurement displayed on the screen. Tap the + again to keep that measurement displayed.
TO GET MY TECH SECURITY ALERTS, SUBSCRIBE TO MY FREE CYBERGUY REPORT NEWSLETTER BY HEADING TO CYBERGUY.COM/NEWSLETTER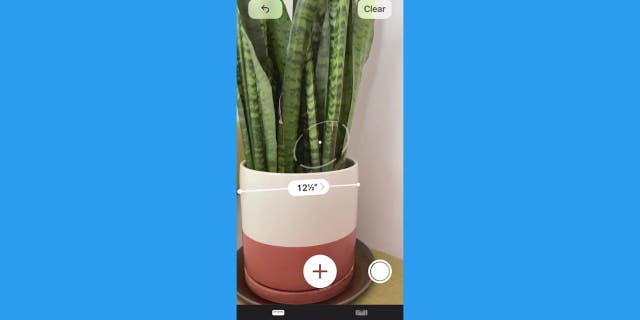 6. Measure another item or angle of the item
After you've pressed the + key, you can place your starting dot in a new area and create a new line to measure.
My pro tips
Hold your phone 2-8 feet away from the item, depending on its size.
If the item you're measuring is a rectangle, the Measure app will detect that. A box will be displayed, and if you tap the + icon, the measurements for each side will be displayed.
If you point the camera towards a person while in the Measure app, their approximate height will be displayed. Make sure you can see their full body, head to toe, in good lighting for the most accurate measurement.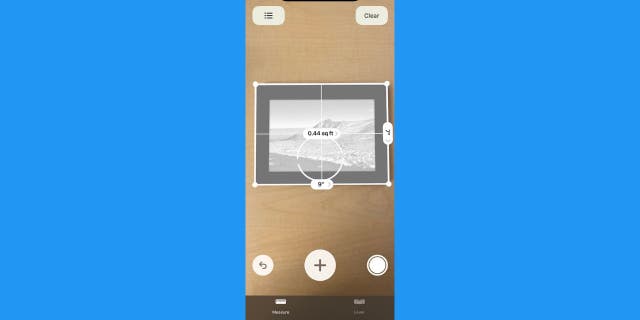 How to use iPhone as a level
If you don't have a level handy, your iPhone can also serve as a device to make sure anything you hang on the wall is straight.
Open the Measure app and tap Level on the bottom.
You will see the angle your phone is facing, and when it reaches a level balance of 0 degrees, the screen will turn green.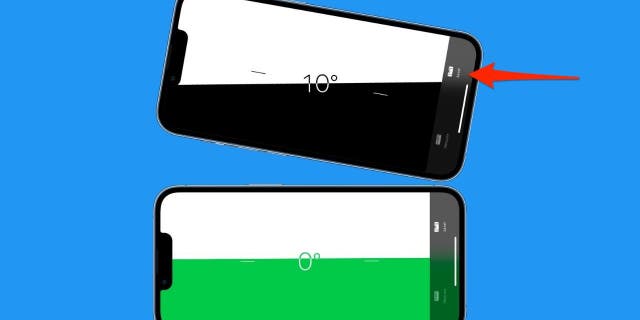 Kurt's key takeaways
So, the next time you find yourself in need of accurate measurements, yet you don't have a tape measure, don't fret. Just grab your iPhone and open the Measure app. With a few simple taps, you can easily measure objects and spaces, eliminating the need for a physical measuring tape. And if you ever need to ensure something is level, the Measure app has got you covered there too. It's like having a handy toolkit right at your fingertips!
CLICK HERE TO GET THE FOX NEWS APP 
Besides using the Measure app, what other smartphone apps or features have you found helpful for home improvement projects or DIY tasks? Let us know by writing us at Cyberguy.com/Contact
For more of my security alerts, subscribe to my free CyberGuy Report Newsletter by heading to Cyberguy.com/Newsletter
Copyright 2023 CyberGuy.com.  All rights reserved.