Google quietly removed a "Pride and Drag Show" from a list of company-promoted LGBTQ+ events in California after hundreds of Christian employees and others signed a petition labeling it as a direct attack on "religious beliefs and sensitivities," according to a report.
The petition's supporters said the event at the LGBTQ+ bar Beaux in San Francisco Tuesday disrespected the Christian faith and specifically described the performance of a drag artist who goes by the name "Peaches Christ" as "provocative and inflammatory," CNBC reported.
"Their provocative and inflammatory artistry is considered a direct affront to the religious beliefs and sensitivities of Christians," the petition said of the headliner, per the report.
The tech company subsequently removed the event, which was initially promoted to "wrap up this amazing month," from the list of annually sponsored activities on its website.
NYC DRAG MARCHERS CHANT 'WE'RE COMING FOR YOUR CHILDREN' DURING PRIDE EVENT
Google spokesperson Chris Pappas told the outlet the event was removed as it was initially posted "without going through our standard events process."
"We've long been very proud to celebrate and support the LGBTQ+ community. Our Pride celebrations have regularly featured drag artists for many years, including several this year," he said.
Fox News Digital reached out to Google for comment, but a response was not immediately received.
DEFENSE SECRETARY'S NEW GUIDANCE ON DRAG SHOWS ON MILITARY BASES HAS IMMEDIATE IMPACT: REPORT
Pappas did not share if the petition led to the company's decision to remove the public event from the list.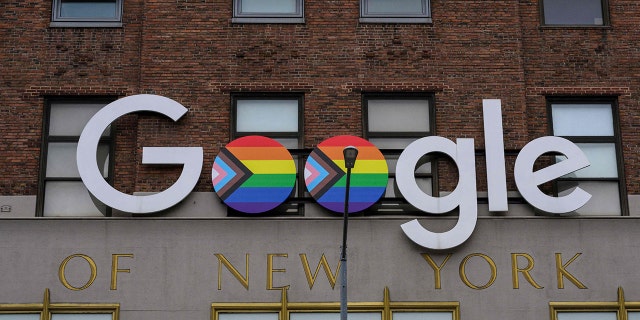 "While the event organizers have shifted the official team event onsite, the performance will go on at the planned venue — and it's open to the public, so employees can still attend," Pappas said.
GOP SENATORS MOVE TO BAN DRAG SHOWS FROM MILITARY BASES: 'GROSS MISUSE OF TAXPAYER FUNDS'
Google sponsors a series of Pride events in San Francisco every June, which include various drag shows and a Pride parade.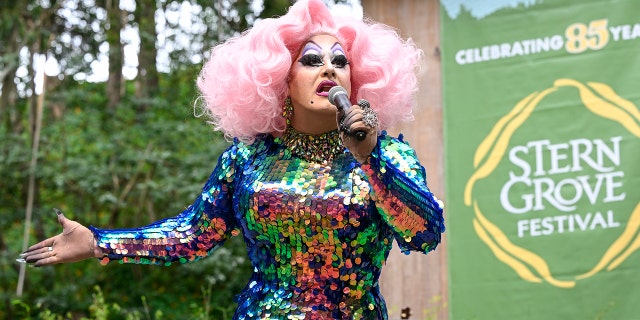 Just four years ago, the tech company was forced to deal with a petition from LGBTQ+ employees who spoke out against the company's participation in the San Francisco Pride parade. The petitioners argued that Google's float should have been removed because the company did not go far enough to protect its LGBTQ+ employees.
CLICK HERE TO GET THE FOX NEWS APP
Several companies across the U.S. have sought to closely balance the promotion of their Pride materials with the wills of their employees and customers. 
Companies that failed to strike this balance, like Bud Light's promotion of transgenderism and Target's controversial LGBTQ+ displays, have been subject to criticism and boycotts.