Frank Sinatra's former co-star Jacqueline Bisset shared insight into the musician's tough guy reputation as the two starred together in "The Detective" in the 1960s.
Bisset's role was small, but she described Sinatra as "protective" of her during the time they worked together.
"He wasn't going through an easy period in his life with the breakup with his wife, but he was very protective of me," Bisset explained to Closer Weekly. "He called me 'The Kid' and was quite patient because I was still very inexperienced."
"[I had heard] he would only do one take. His reputation was very tough, but it was an exaggeration. He couldn't have been nicer."
FRANK SINATRA WAS 'HAUNTED' BY MARILYN MONROE'S DEATH, PAL CLAIMS: 'HE NEVER GOT OVER IT'
Bisset had a personal connection to Sinatra, as she recalled her father's love for the "Fly Me to the Moon" singer's music.
"My father loved Sinatra. When he was in a particularly good mood, he would play Sinatra. So, I associated Sinatra, not so much with my own feelings, but with my father's feelings of being in this mood," she told the outlet. "I was very happy that I was working with Sinatra. He was the biggest guy I'd ever heard of."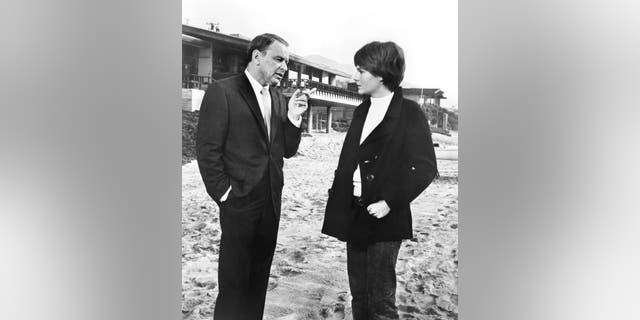 The actress noted that she did not consider the role her big break and instead pointed to a French film she worked on with director François Truffaut.
"It was called 'Day for Night,'" she recalled. "And it was an Academy Award winner for foreign film. It was a nice role that gave me a leg up."
CLICK HERE TO SIGN UP FOR THE ENTERTAINMENT NEWSLETTER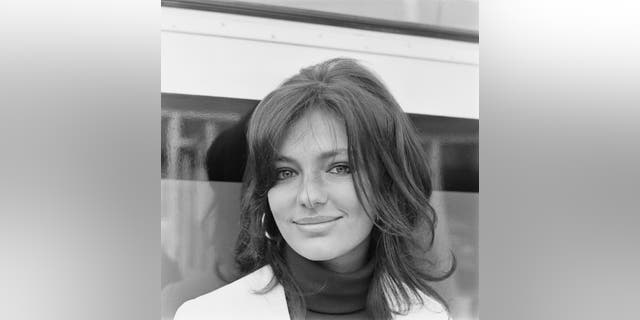 Bisset also worked with Steve McQueen for the 1968 film "Bullitt." She recalled the experience during a previous interview with Fox News Digital.
"I don't remember the audition. I remember reading with Steve McQueen," she admitted. "I remember my first impression of Steve McQueen was that he's terribly handsome. We read together and it was quite straightforward. I'm sure there were many others testing for the role."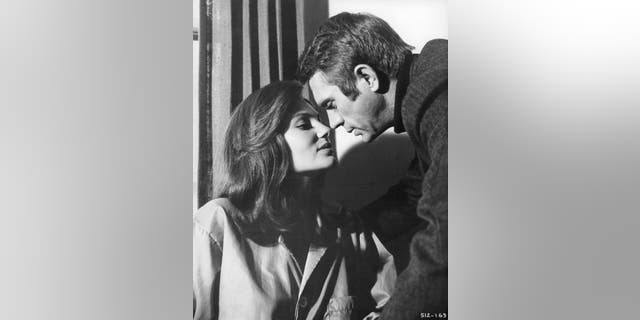 Despite not knowing too much about the Hollywood industry, Bisset went through the audition process and landed the role.
"I learned that Steve was quiet, charming and thoughtful. I wouldn't say shy exactly, but not introverted either," Bisset explained. "I just felt he was a normal guy. He treated me like a normal woman and it was pleasant. I was really just worried about the work because one wants to be good and one wants to get it right."
CLICK HERE TO GET THE FOX NEWS APP