The European Union is set to look into blocking rays from the sun as a possible option to combat climate change, according to a report.
According to Bloomberg News, the European Union on Wednesday will announce a framework for assessing possible security implications of climate change, which includes a study regarding the possible dangers of re-engineering the atmosphere itself.
"These technologies introduce new risks to people and ecosystems, while they could also increase power imbalances between nations, spark conflicts and raises a myriad of ethical, legal, governance and political issues," a document obtained by Bloomberg states.
The technology, described as solar radiation modification, will be studied by the EU.
SERBIAN COURT RELEASES 3 POLICE OFFICERS FOLLOWING US, EU DEMANDS THAT THEY BE SET FREE
"The EU will support international efforts to assess comprehensively the risks and uncertainties of climate interventions, including solar radiation modification," the document states.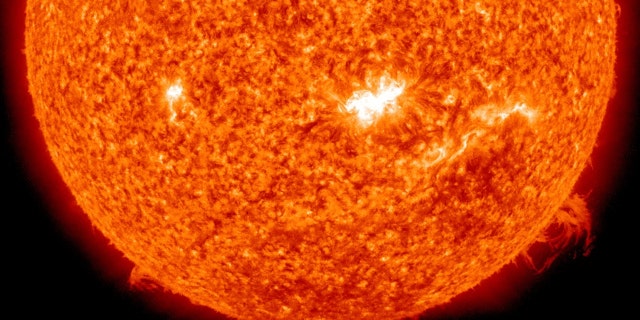 GREECE'S CONSERVATIVES WIN LANDSLIDE VICTORY IN ELECTIONS
Among the options to combat climate change that will be looked at are stratospheric aerosol injection, which would increase the atmospheric concentration of particles in order to reduce the overall sunlight which will reach the Earth's surface.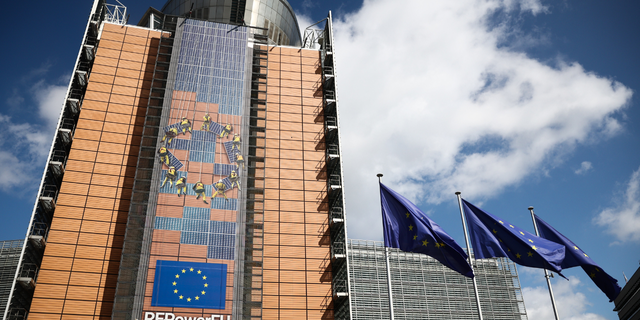 CLICK HERE TO GET THE FOX NEWS APP
According to Bloomberg, critics of the strategy say it moves attention away from reducing emissions and could have some unintended impacts, such as changing rain patterns.