An airport worker died after being "ingested" into a Delta Air Lines jet engine at San Antonio International Airport.
Emergency responders were called to the scene at about 10:25 p.m. Friday night, according to KENS5.
The plane had just arrived from Los Angeles and had only one engine running when the victim was killed, the National Transportation Safety Board said in a statement.
"The NTSB has been in contact with Delta. They are in the information gathering process at this point," the agency said.
OSHA FINES AMERICAN AIRLINES SUBSIDIARY $15K AFTER WORKER GETS SUCKED INTO PLANE ENGINE, DIES
The worker was employed by Unifi Aviation, a company Delta and other airlines contract with to support ground handling operations. The airline said it was fully supporting investigations into the incident.
"Unifi Aviation is deeply saddened by the loss of our employee at San Antonio International Airport during a tragic incident in the late hours of Friday, June 23, 2023," the company said in a statement to KENS5. "Our hearts go out to the family of the deceased, and we remain focused on supporting our employees on the ground and ensuring they are being taken care of during this time."
"From our initial investigation, this incident was unrelated to Unifi's operational processes, safety procedures and policies," the statement continued. "Out of respect for the deceased, we will not be sharing any additional information. While police and other officials continue to investigate this incident, we defer to them on providing further details."
WOMAN ALLEGEDLY STEALS COAST GUARD TRICYCLE, RIDES IT ONTO TAXIWAY OF BUSY FLORIDA AIRPORT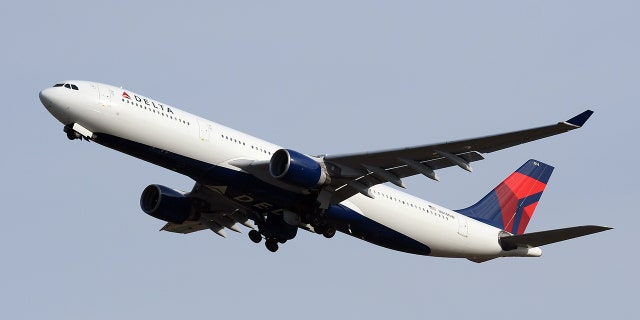 CLICK HERE TO GET THE FOX NEWS APP
Airport officials said in a statement they are "deeply saddened" by the incident and that they are working with authorities in their investigation.
The incident comes after the Occupational Safety and Health Administration fined Piedmont Airlines, an American Airlines subsidiary, more than $15,000 following an investigation that determined the airline was at fault in the death of a Piedmont Airlines ground agent working at an Alabama airport on New Year's Eve.