Michigan State University Police and Public Safety announced early Tuesday morning that the five wounded victims in the shooting at on the school's campus Monday night remain at Sparrow Hospital in critical condition.
The shooting inside an academic hall on university grounds also left three people dead. 
The gunman, a 43-year-old Black male, is not affiliated with the university.
The suspect was eventually found dead from a self-inflicted gunshot wound off the university's campus, Deputy Chief Chris Rozman said.
MICHIGAN STATE UNIVERSITY SHOOTING LEAVES 3 DEAD, 5 WOUNDED; SUSPECT DEAD FROM SELF-INFLICTED GUNSHOT WOUND
"This truly has been a nightmare that we are living tonight, but we have remained laser-focused on the safety of our campus, our students, and our surrounding community," Rozman said. 
The shooting began at 8:18 p.m. inside Berkey Hall on the northern boundary of campus, prompting the school to send out a shelter-in-place order at 8:31 p.m.
MICHIGAN STATE STUDENTS HID IN LAUNDRY AND ON CAMPUS: 'WE'VE ALWAYS BEEN PREPARING FOR A MASS SHOOTING'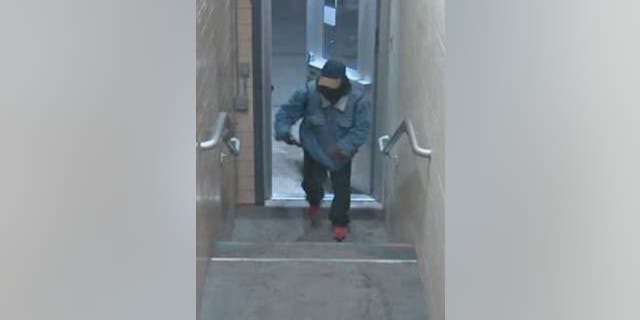 "Run, Hide, Fight," MSU said in the alert. "Run means evacuate away from danger if you can do so safely, Hide means to secure-in-place, and Fight means protect yourself if no other option."
After shooting inside Berkey Hall, the suspect walked to MSU Union and opened fire, police said.
The university canceled classes for the next two days and asked students to stay off campus on Tuesday.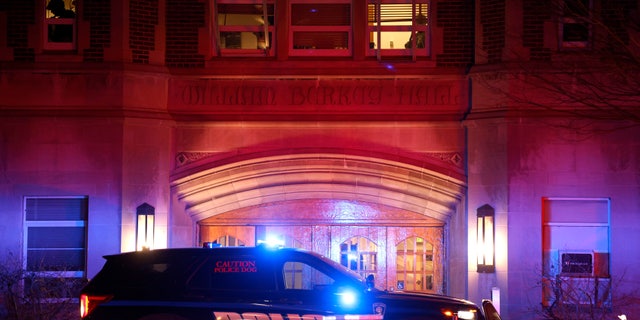 CLICK HERE TO GET THE FOX NEWS APP
Hundreds of officers from the FBI, ATF, Michigan State Police and other law enforcement agencies assisted local officials in securing the campus. 
The FAA implemented temporary flight restrictions over the university's campus through Wednesday.  
Fox News' Paul Best contributed to this report.