Multiple people were wounded in a shooting at Michigan State University on Monday evening, according to officials. 
Police first issued a shelter-in-place order at 8:40 p.m., saying that shots were fired near Berkey Hall on the northern boundary of campus. 
The suspect was still on foot at 9:16 p.m. and another shooting was reported at IM East, a gym on campus.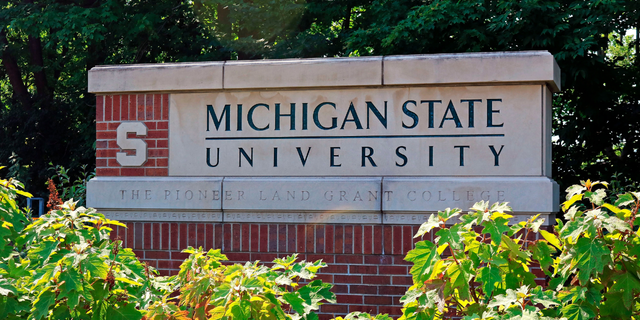 Police originally said the shooting happened at Berkey Hall, which is home to the College of Social Science on the northern boundary of campus. 
CLICK HERE TO GET THE FOX NEWS APP
State troopers could be seen with rifles instructing students and faculty to stay inside, according to WLNS. 
Michigan State University has an enrollment of more than 50,000 students and is located in East Lansing. 
This is a breaking news story. Check back for updates.