Raina Indian Restaurant, a culinary venture founded by renowned cricketer Suresh Raina, announced its grand opening in the heart of
Amsterdam
. Combining
Suresh Raina
's illustrious cricket career with his love for food and cooking, this restaurant aims to bring the best of Indian taste from different parts of India to the world.
Suresh Raina, the star cricketer who proudly represented India for years, shared his excitement about the venture, stating, "I have always been passionate about both cricket and food. Opening Raina Indian Restaurant is a dream come true for me, where I can showcase the diverse and vibrant flavors of India to people from all walks of life."
A heaven of authentic Indian food
Raina Indian Restaurant offers an exceptional dining experience, where guests can savor authentic Indian cuisine meticulously crafted by experienced chefs. The menu showcases a delectable selection of dishes inspired by the rich culinary heritage of India, from North to South, East to West. Each plate is a testament to the authenticity and taste that Raina Indian Restaurant promises to deliver.
In addition to the exquisite culinary offerings, Raina Indian Restaurant's ambiance immerses guests in the world of cricket and culinary artistry. Adorned with cricket memorabilia and captivating photographs capturing Suresh Raina's journey, the restaurant creates an inviting atmosphere that resonates with both sports enthusiasts and food lovers.
Raina Indian Restaurant is open for lunch and dinner, with a takeaway section for convenient on-the-go meals and a fine dining section for an elevated dining experience. Whether guests choose to enjoy a flavorful lunch or indulge in an unforgettable dinner, Raina Indian Restaurant caters to every taste.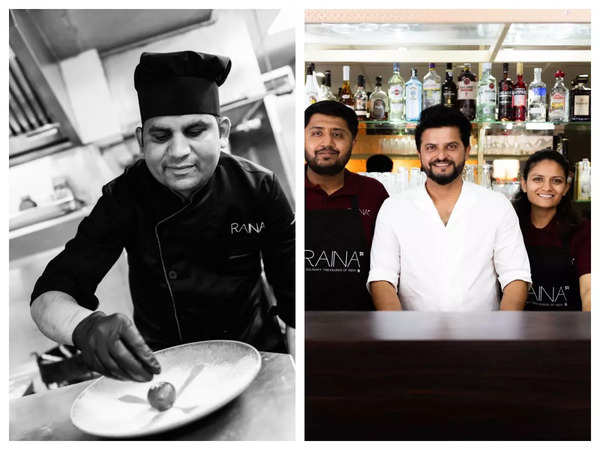 Committed to high quality
The restaurant's commitment to quality and freshness is highlighted by its use of always fresh ingredients sourced from trusted local suppliers. With a focus on providing exceptional service, Raina Indian Restaurant aims to create cherished memories for every guest.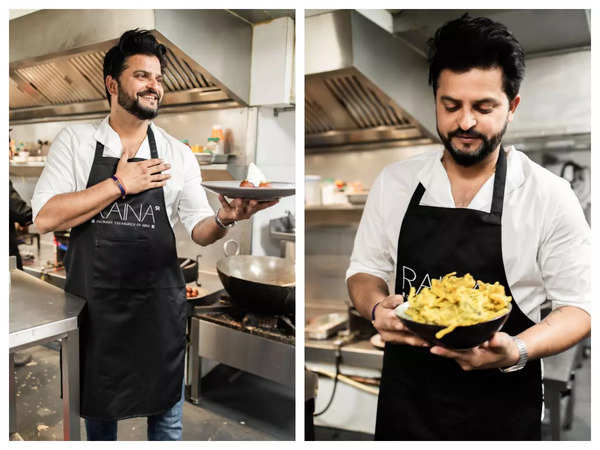 To celebrate the grand opening, Raina Indian Restaurant is offering special promotions and discounts throughout the month. Guests are encouraged to visit and experience the harmonious blend of cricket nostalgia, warm hospitality, and culinary excellence that Raina Indian Restaurant has to offer.