We can use our smartphones to call pretty much anyone in any part of the world. However, long-distance fees can be super expensive if you're looking for a way to contact your family members in another country or chat with someone while they're on vacation. 
CLICK TO GET KURT'S CYBERGUY NEWSLETTER WITH QUICK TIPS, TECH REVIEWS, SECURITY ALERTS AND EASY HOW-TO'S TO MAKE YOU SMARTER
Or maybe you're on a cruise and don't want to pay expensive international rates, or you want to use a different phone number for work.
No matter what your situation is, there is a way to make phone calls to anyone, anywhere, anytime in the world right now using an app.
Here are our top 5 best phone call apps to save you money while traveling:
WhatsApp
iPhone: 4.7 stars
Android: 4.3 stars
HOW TO AVOID THE WORST DATING APP SCAMMERS
WhatsApp is a free app used by more than 2 billion people in over 180 countries. Available for both iPhone and Android and on a PC or Mac, WhatsApp has messaging, video and voice calls – even group video chats are available. You can even make calls on cruise ships with the app; however, just be aware that connecting to the ship's cellular service or connecting to the ship's WiFi will cost you extra.
Also, you will need to add a phone number to use WhatsApp because it uses the phone number as a unique identifier for your account. It's also used for verification and for finding and connecting with contacts who also use WhatsApp. Additionally, the phone number is used for end-to-end encryption, which helps to secure your messages and calls.
Get WhatsApp: iOS | Android | Mac Desktop
Google Meet
iPhone: 4.8 stars
Android: 4.6 stars
MY VPN KEEPS ME PRIVATE AND SECURE, SHOULD I EVER TURN IT OFF?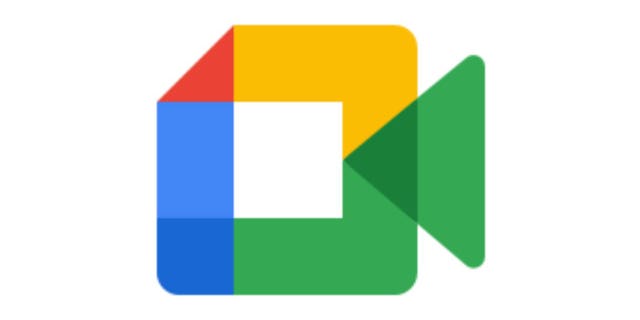 Google Meet is one of our favorite apps for online video calls. You'll need a Google account to use it for free, yet any smartphone or computer can access the app or website, and you can do a video chat with up to 100 participants at no cost for an hour. Plus, video meetings are encrypted in transit, and they have an array of safety measures that are continuously updated for added protection.
Facebook Messenger
iPhone: 4.0 stars
Android: 4.1 stars
HOW TO MAKE YOUR TV GAME-READY FOR SUPER BOWL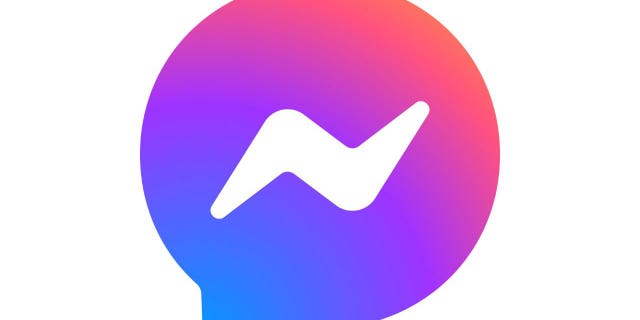 Facebook Messenger is an extremely popular way to call someone without using your phone number. Both participants will need a Facebook account. However, it's as easy as tapping the phone or video button in a messenger chat to start up a call. The app is available for iPhone, Android, Mac and PC desktops users, and has lots of safety features so that your messages and calls can be kept private at all times.
Get Messenger: iOS | Android |
Signal
iPhone: 4.8 stars
Android: 4.4 stars
THE MOST IMPORTANT SOS TOOL EVER MADE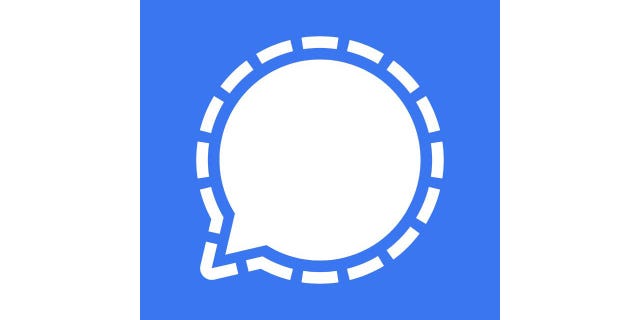 Signal is one of the newer and fastest-growing apps for communicating. It's popular because you can set messages to automatically disappear after a certain time frame, and there's end-to-end encryption, so your conversation is completely secure. You can send and receive texts, make voice and video calls (including group calls), and share your location and files. It's available as a desktop app for your computer or as a smartphone app for iPhone and Android users. You will need to add a phone number to use Signal because it uses the phone number as a unique identifier for your account.
Get Signal: iOS | Android | Desktop
Viber
iPhone: 4.6 stars
Android: 4.5 stars
THE RIGHT WAY TO LISTEN TO A PODCAST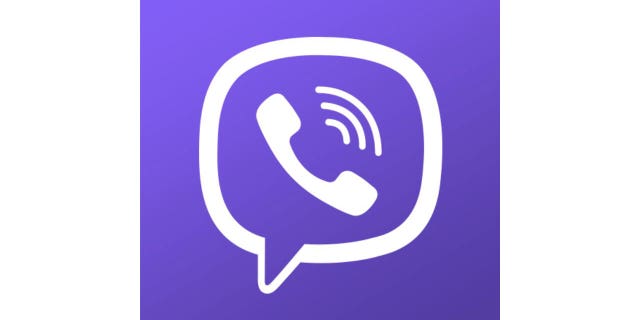 Viber promises free and secure calls and messages to anyone, anywhere. International calling is easy and completely free – as the app, like the others, uses your WiFi or 3G or 4G signal and data to make calls abroad. Fiber does require you to use a phone number to sign up, as the app does not allow users to open an account using an email address. The app is available for both iPhone and Android as well as Mac and Windows desktop users.
Get Viber: iOS | Android | Desktop
 SHOULD I GET A BACKUP POWER SUPPLY FOR MY HOME?
Will I find extra charges on my bill for using these apps?
One important note is that while you will need a phone number or account to use most of these apps, you won't find extra charges on your cellphone bills if you're using them for long-distance calling. 
 IS PAYMENT TECHNOLOGY CONVINCING YOU TO OVER-TIP?
Will these apps work on a cruise ship?
Yes, these apps will all work on a cruise ship. However, when using these apps, especially on cruise ships, your phone must be in "airplane" mode, or it could revert to cellular, and you'll be charged. If you find yourself on a cruise, my number one tip as soon as the ship moves from the port is to set your phone to "airplane" mode (no cellphone signal), purchase the WiFi internet packages, and conduct all calls through WiFi.
Have you used these apps for long-distance calls before? We want to hear about your experience.
CLICK HERE TO GET THE FOX NEWS APP
For more of my tips, subscribe to my free CyberGuy Report Newsletter by clicking the "Free newsletter" link at the top of my website.
Copyright 2023 CyberGuy.com. All rights reserved. CyberGuy.com articles and content may contain affiliate links that earn a commission when purchases are made.